#StrongerTogether Day #16 #WarrenWill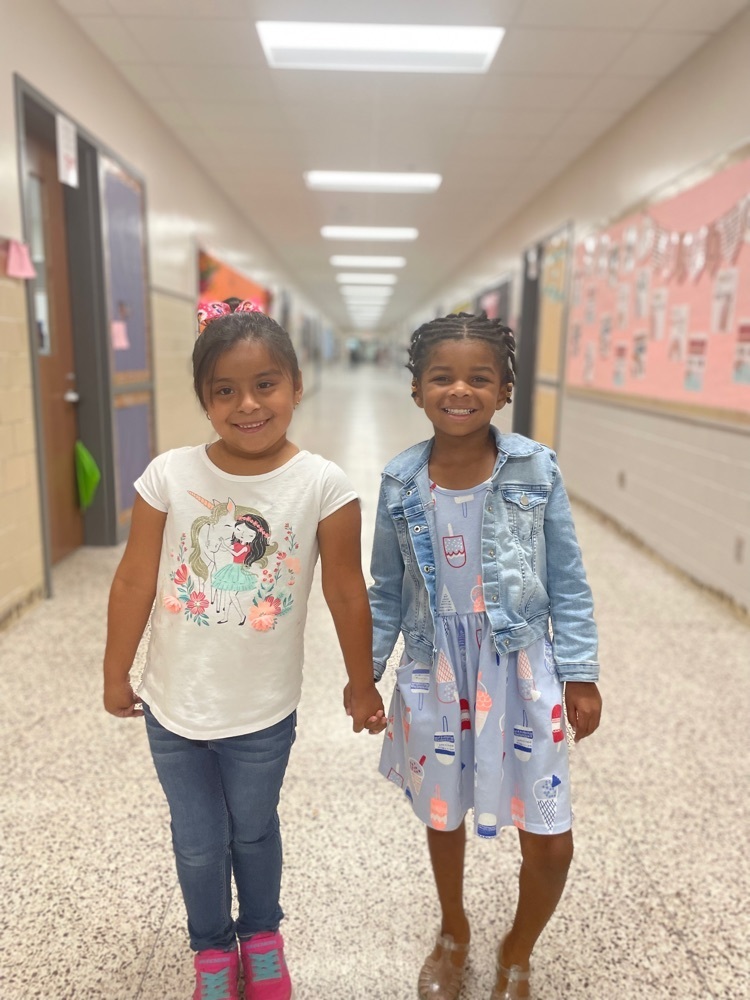 #StrongerTogether Day #15 #WarrenWill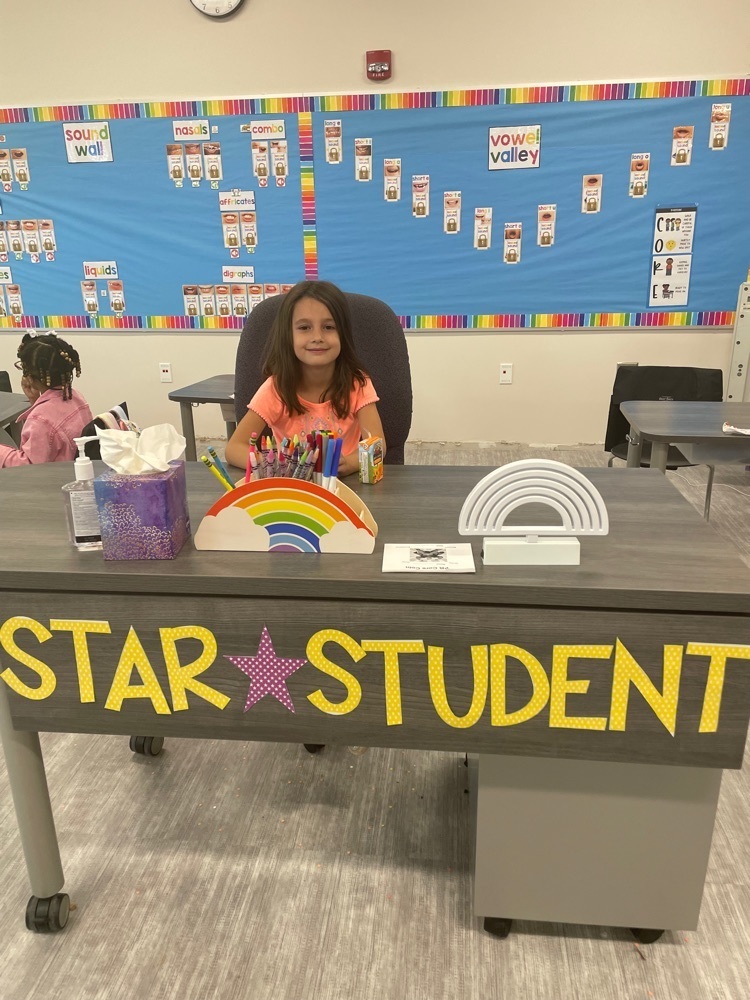 #StrongerTogether Day #14 #WarrenWill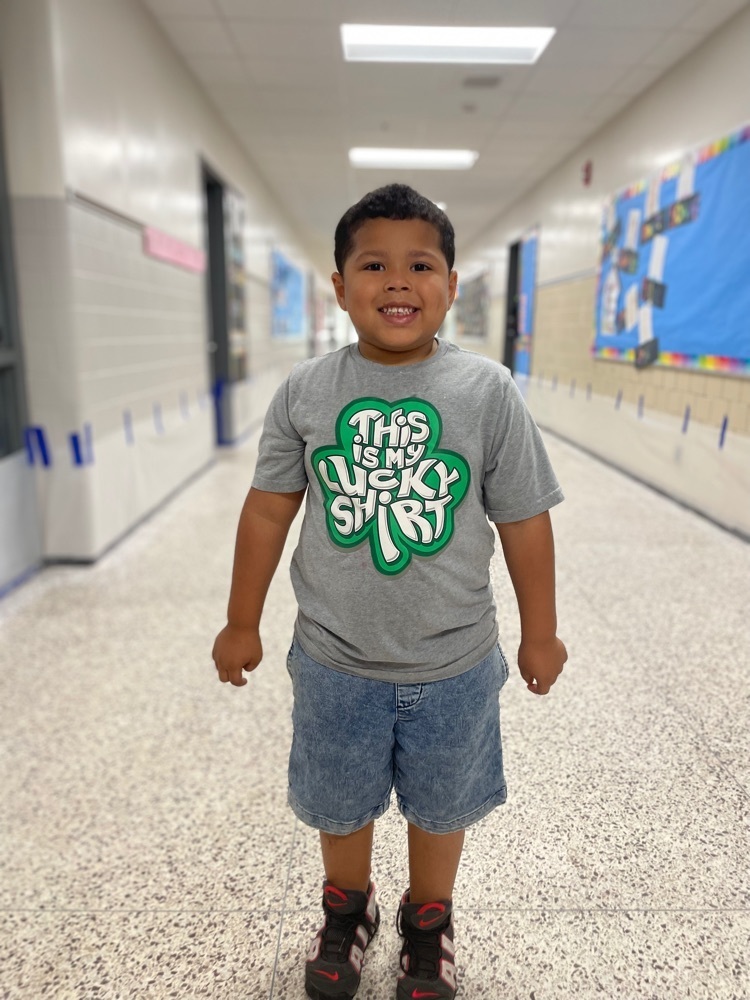 #StrongerTogether Day #13. #WarrenWill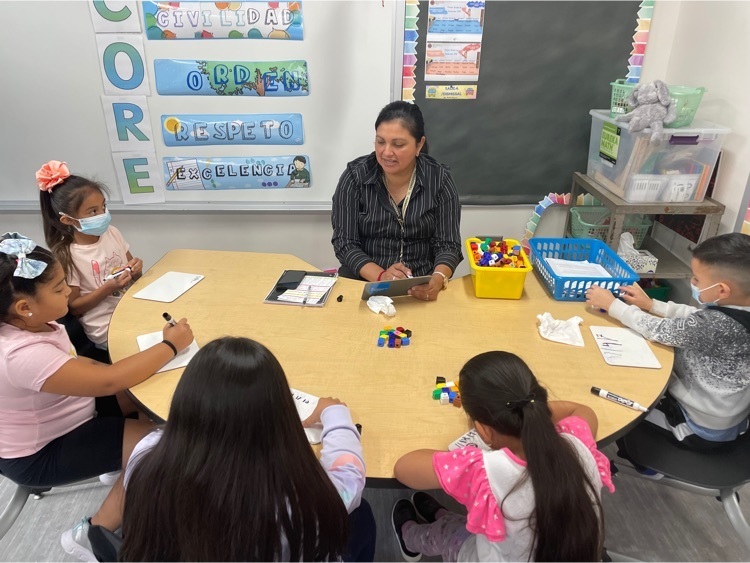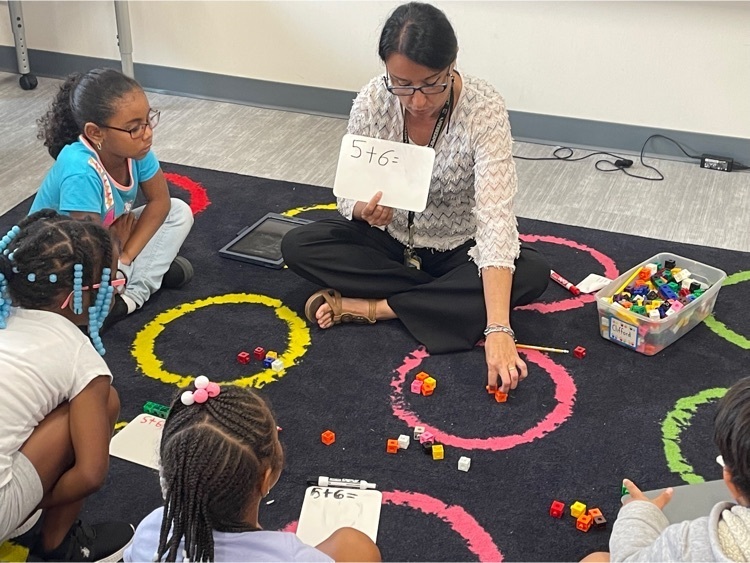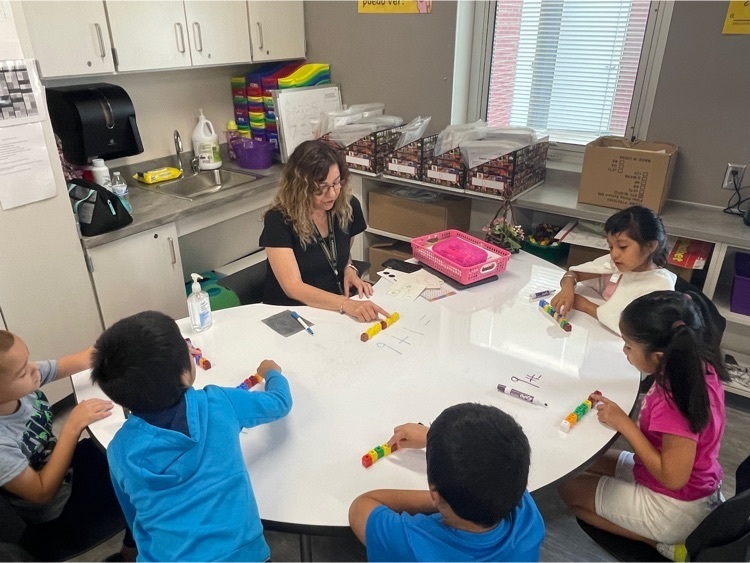 #StrongerTogether Day #12 #WarrenWill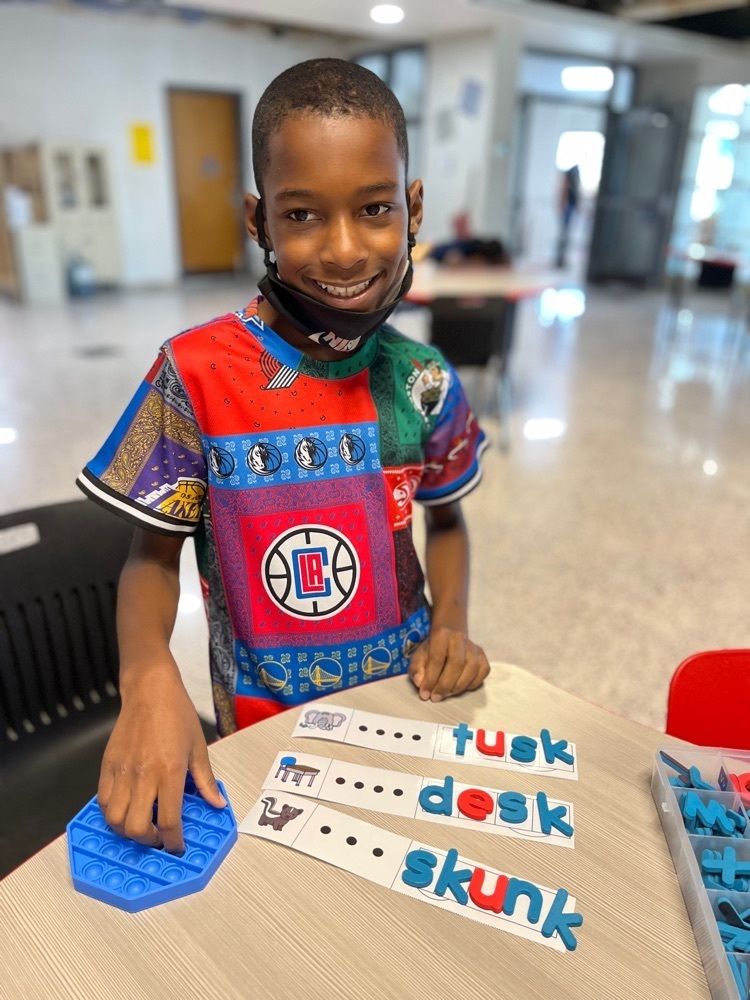 #StrongerTogether Day #11 #WarrenWill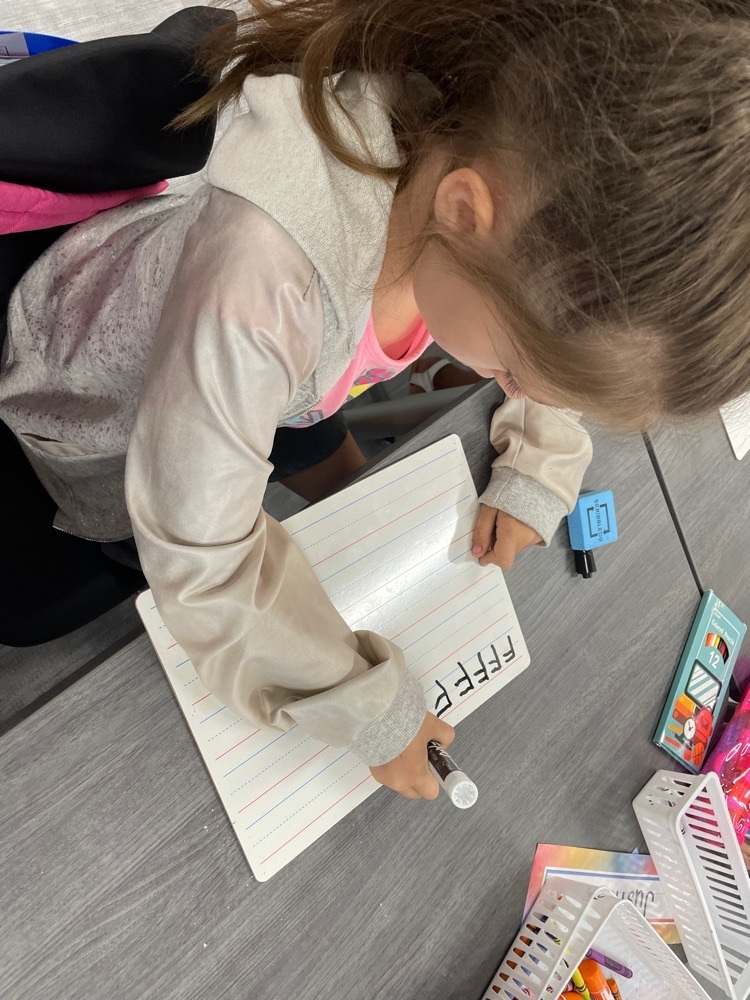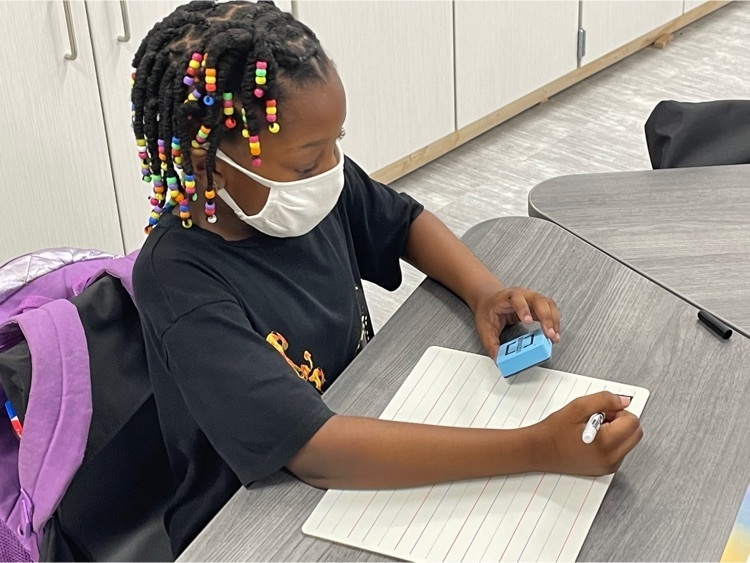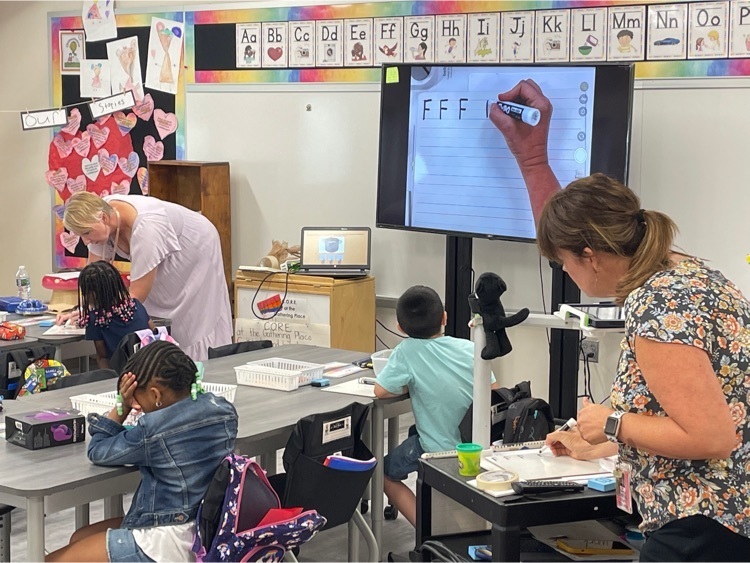 #StrongerTogether Day #10! #WarrenWill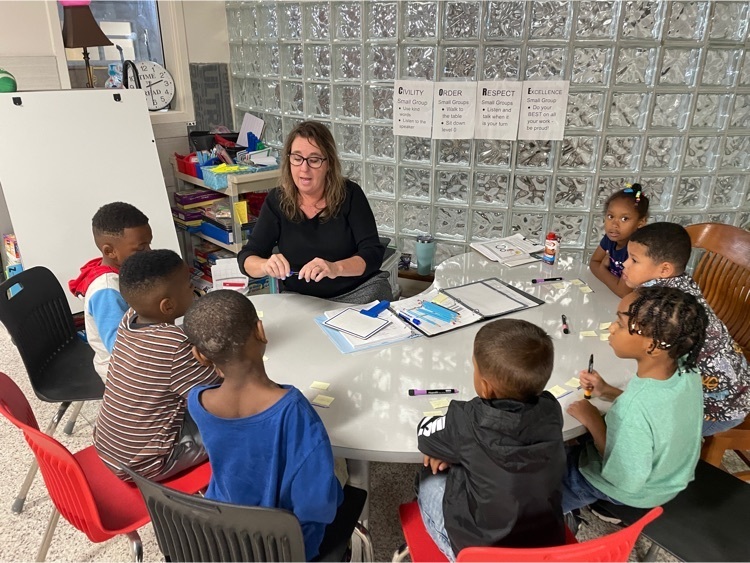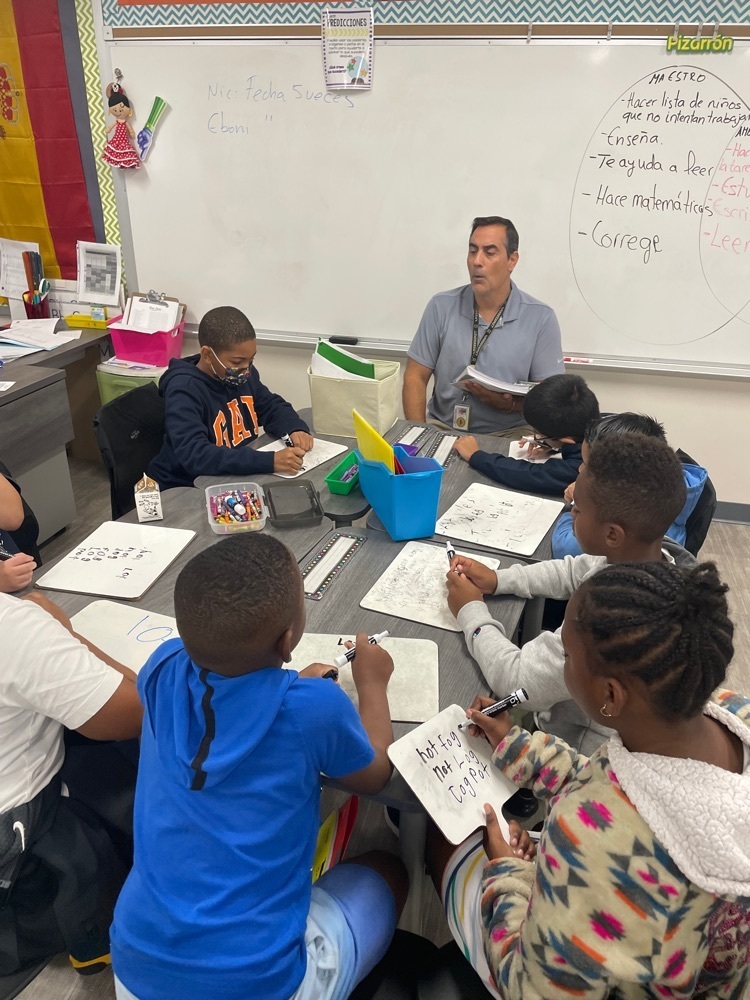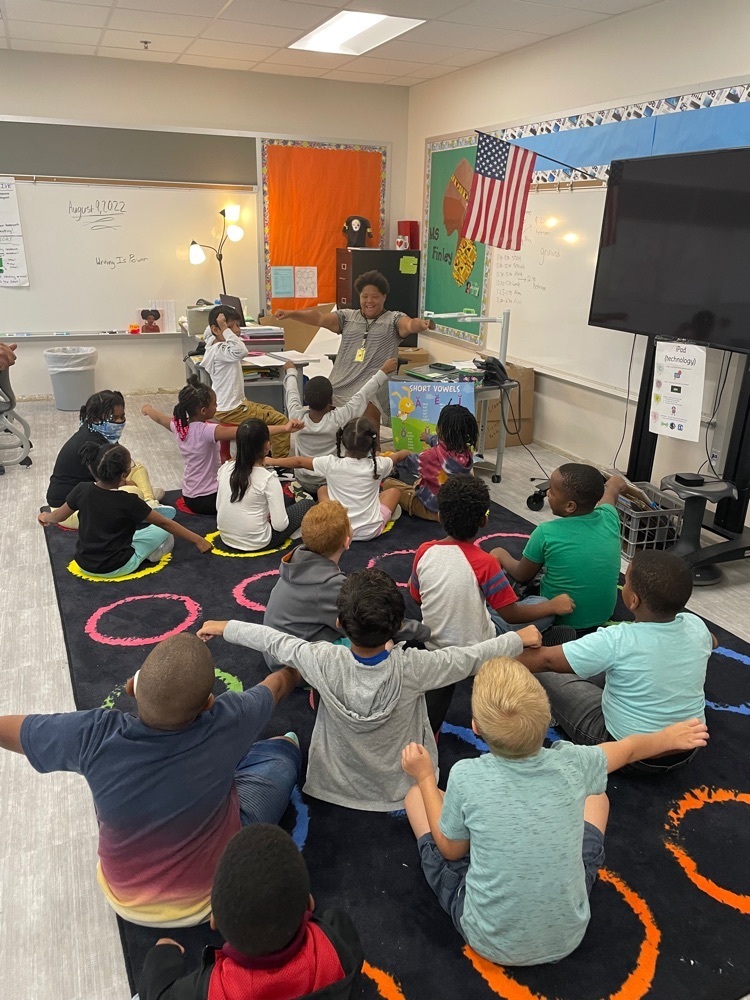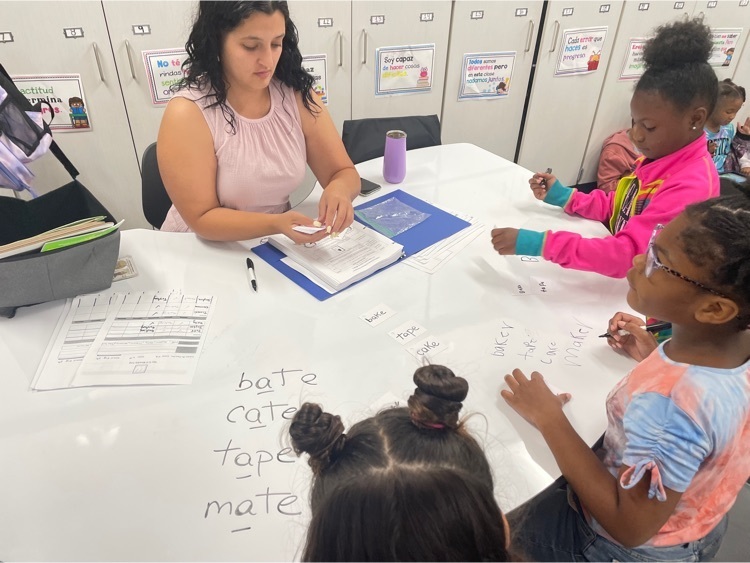 #StrongerTogether Day #9. #WarrenWill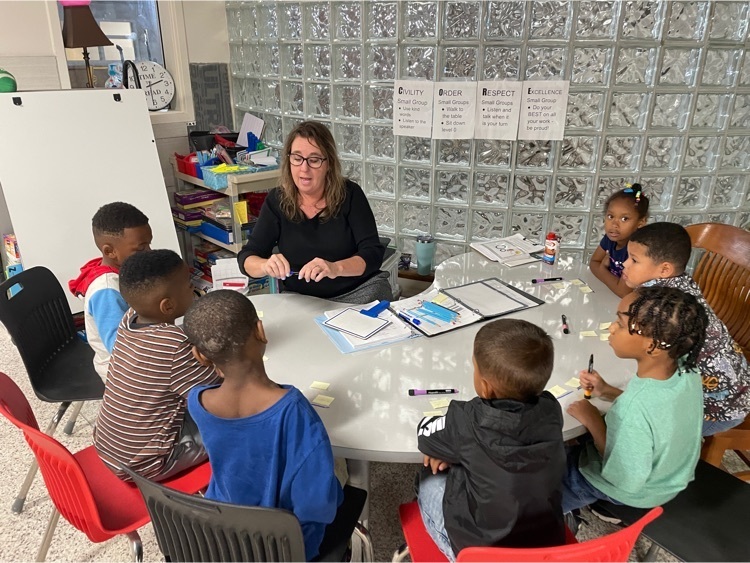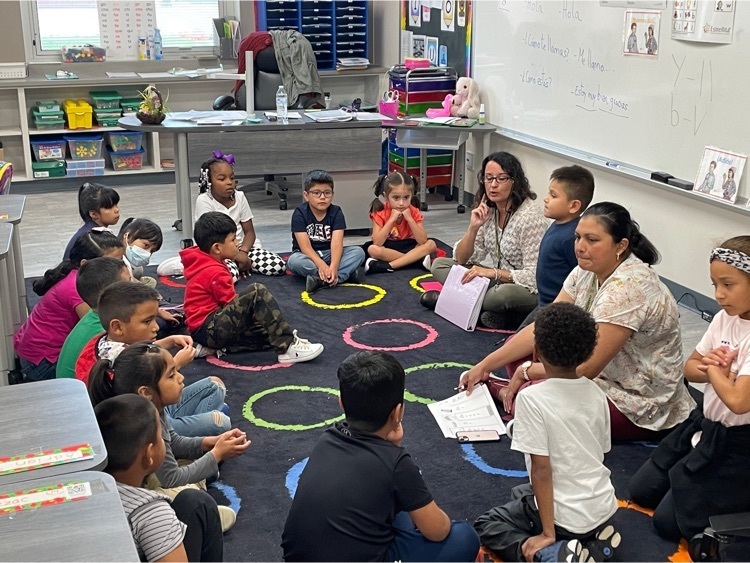 #StrongerTogether Day#8 WarrenWill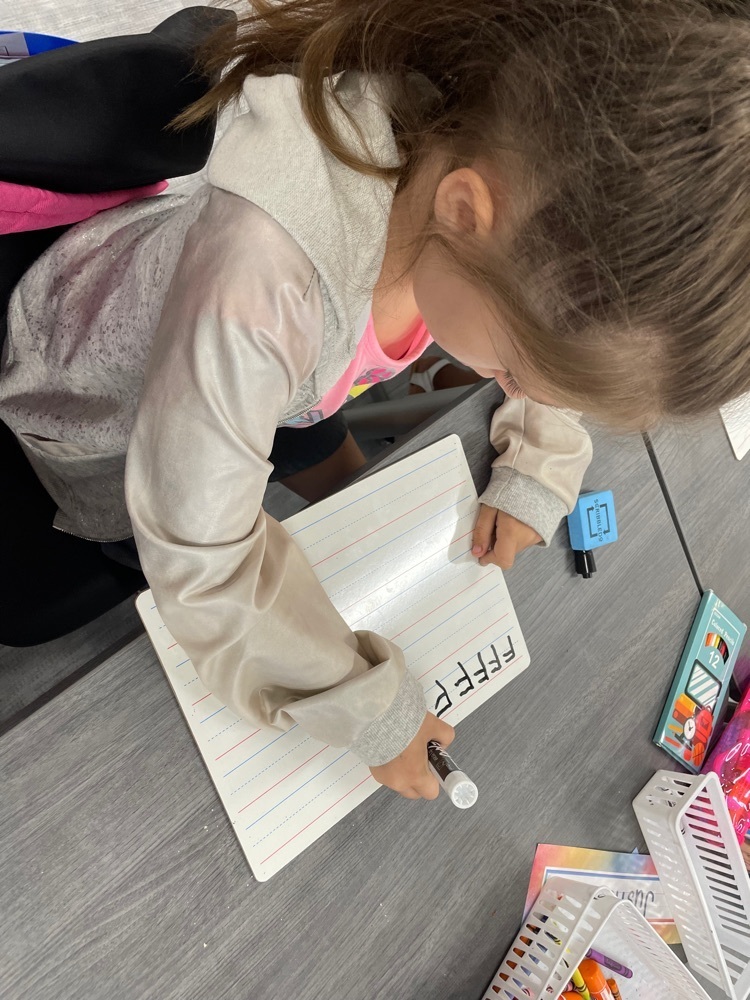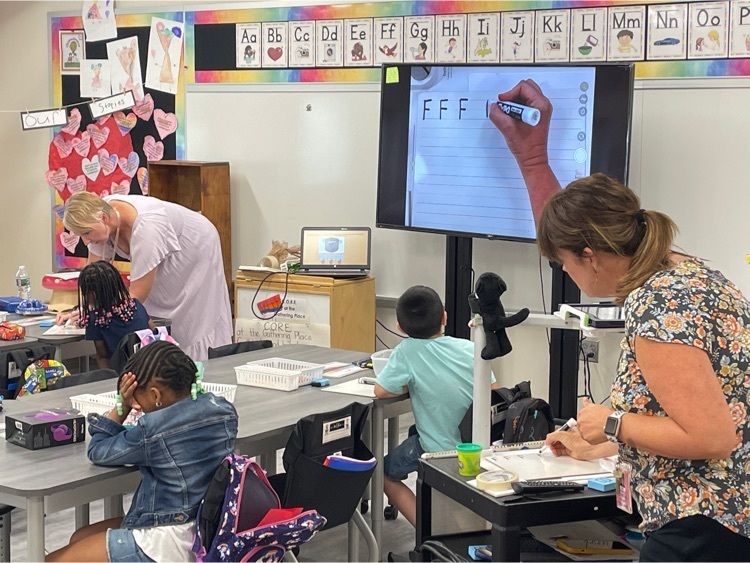 #StrongerTogether Day #7 #WarrenWill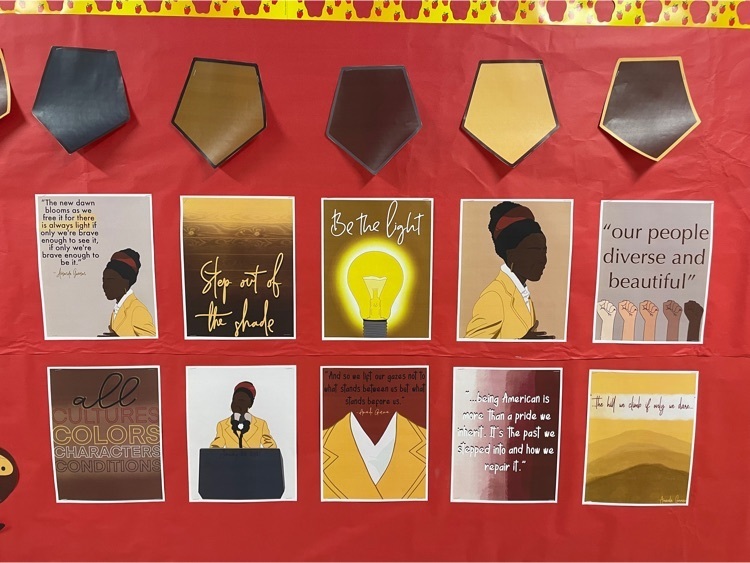 #StrongerTogether Day #6 #WarrenWill

#StrongerTogether Day #5! #WarrenWill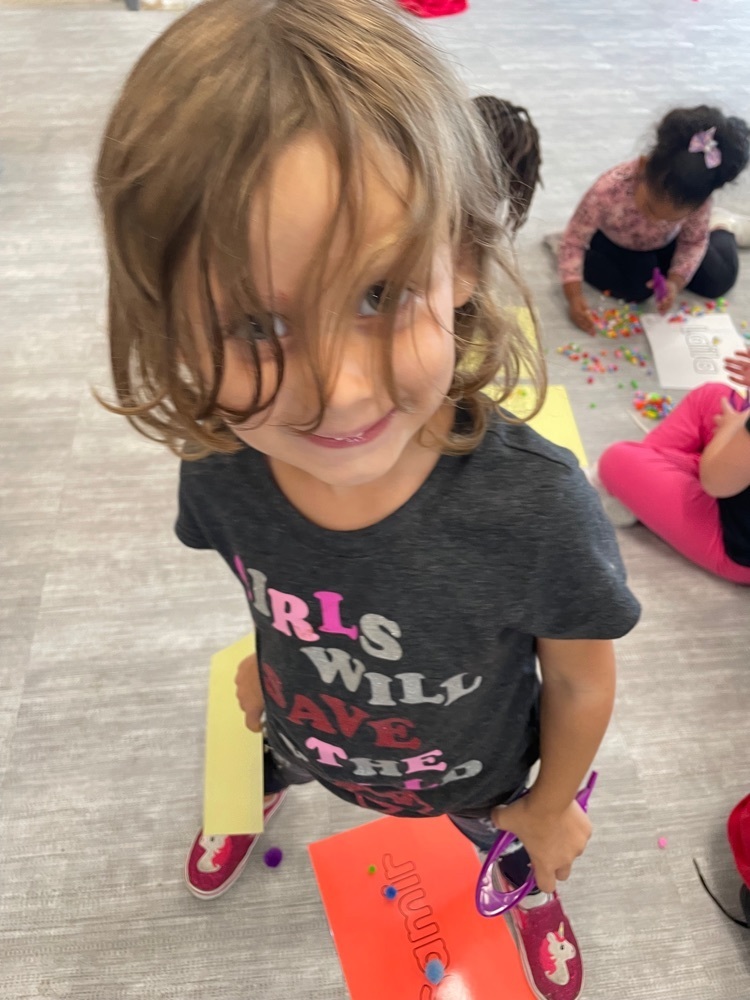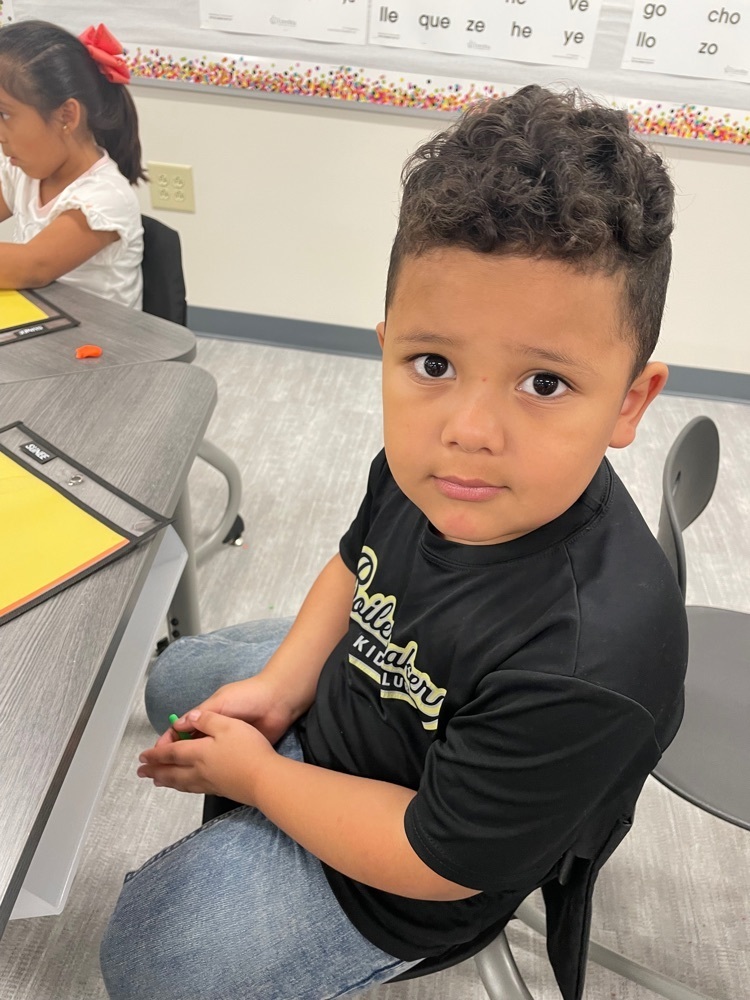 #StrongerTogether Day #4 #WarrenWill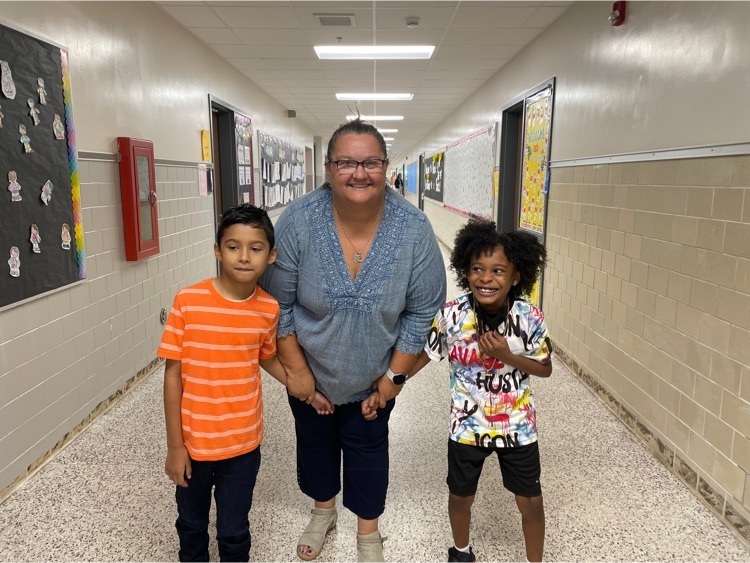 #StrongerTogether Day #3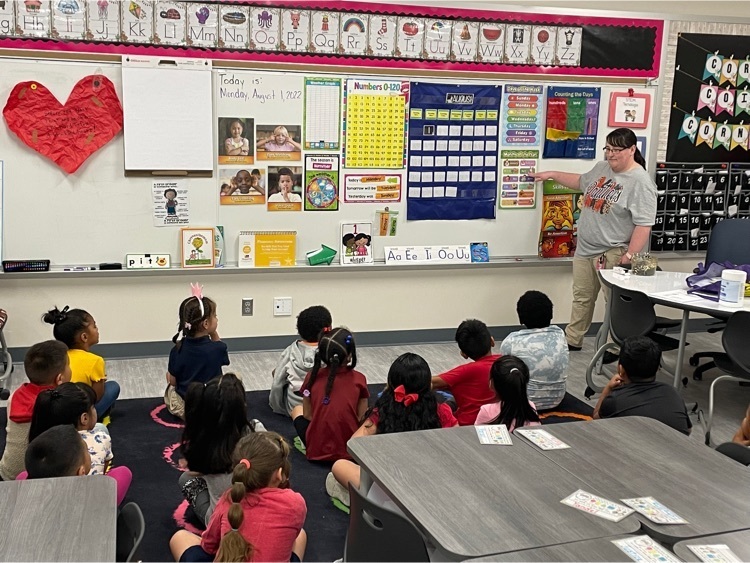 #StrongerTogether Day #2 #WarrenWill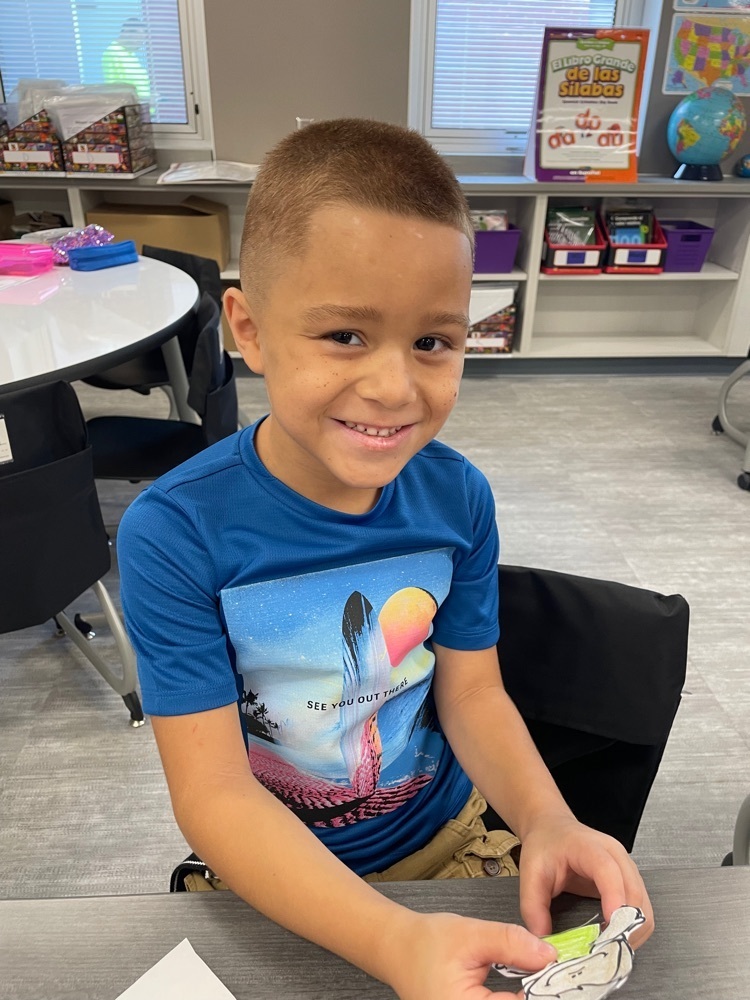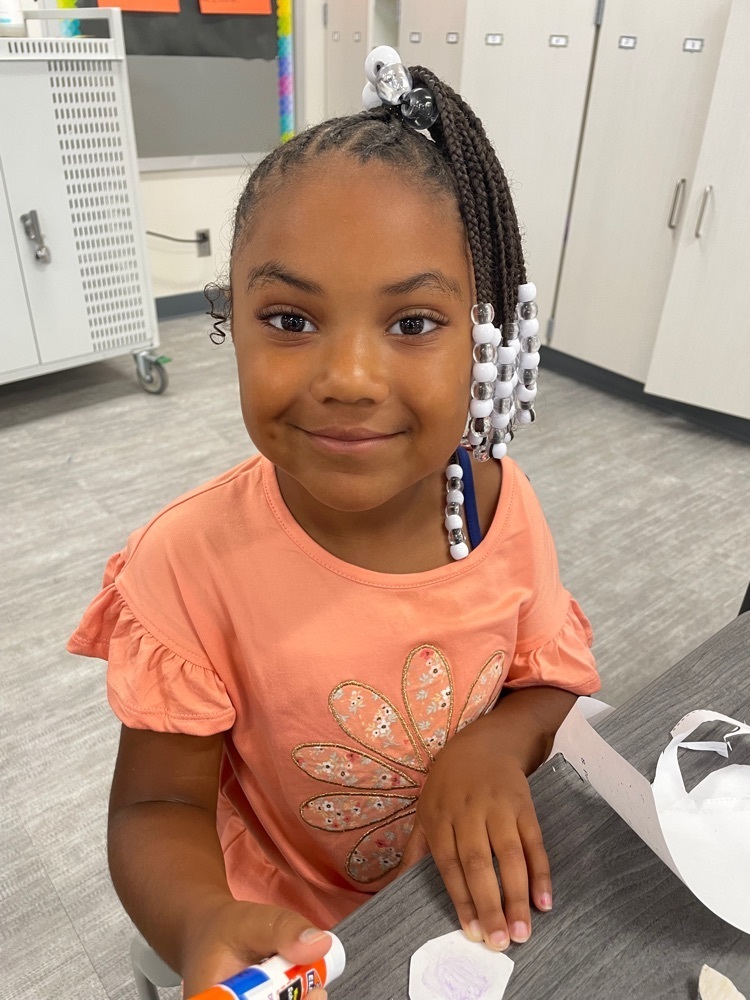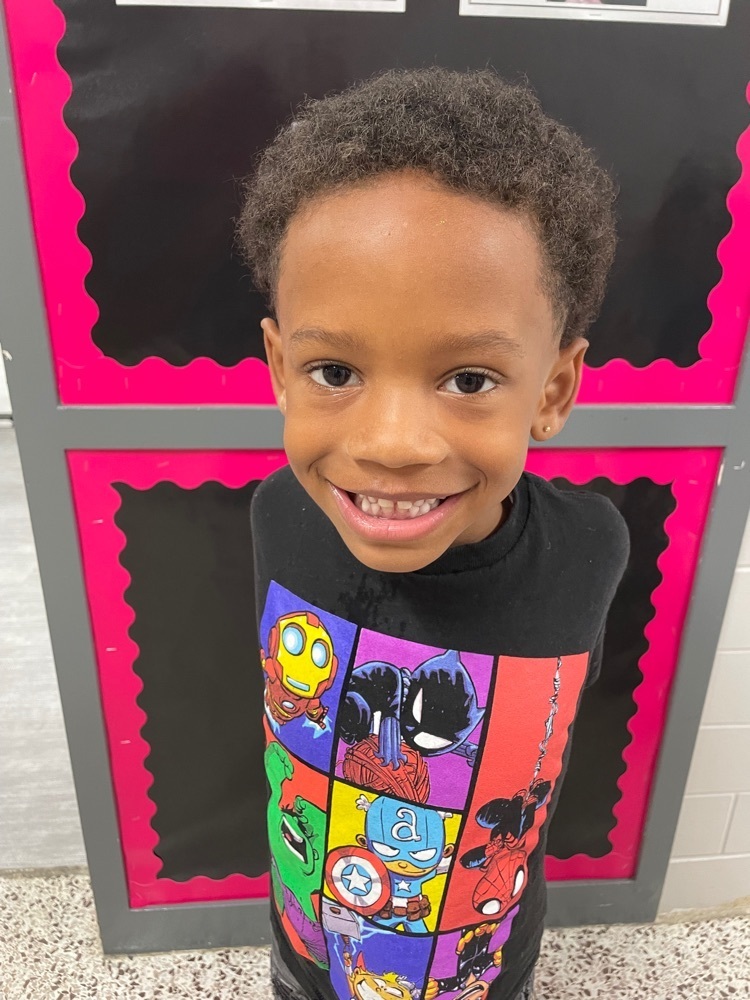 Just a friendly reminder for the Immunization Clinic being held at Moorhead Community Resource Center on Monday, July 18th from 3-6pm. For more information on this clinic, inlcuding registration, please visit the LIVE FEED on our website, warren.k12.in.us.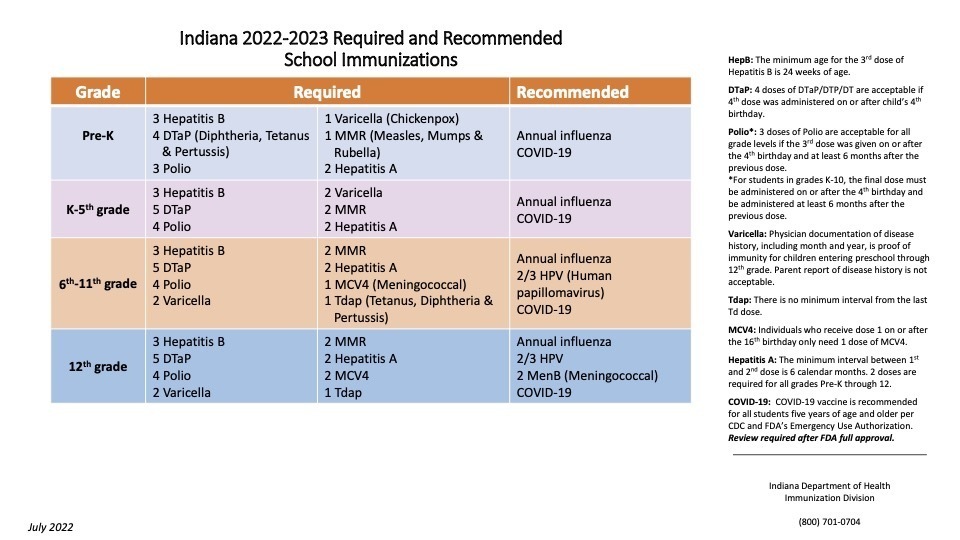 MSD Warren Township is seeking outstanding teachers/staff for the 22-23 school year. Warren is a great place to work & provides highly competitive salary/benefits. Interested candidates can scan the attached QR code, contact our HR team at 317-869-4300 or visit warren.k12.in.us.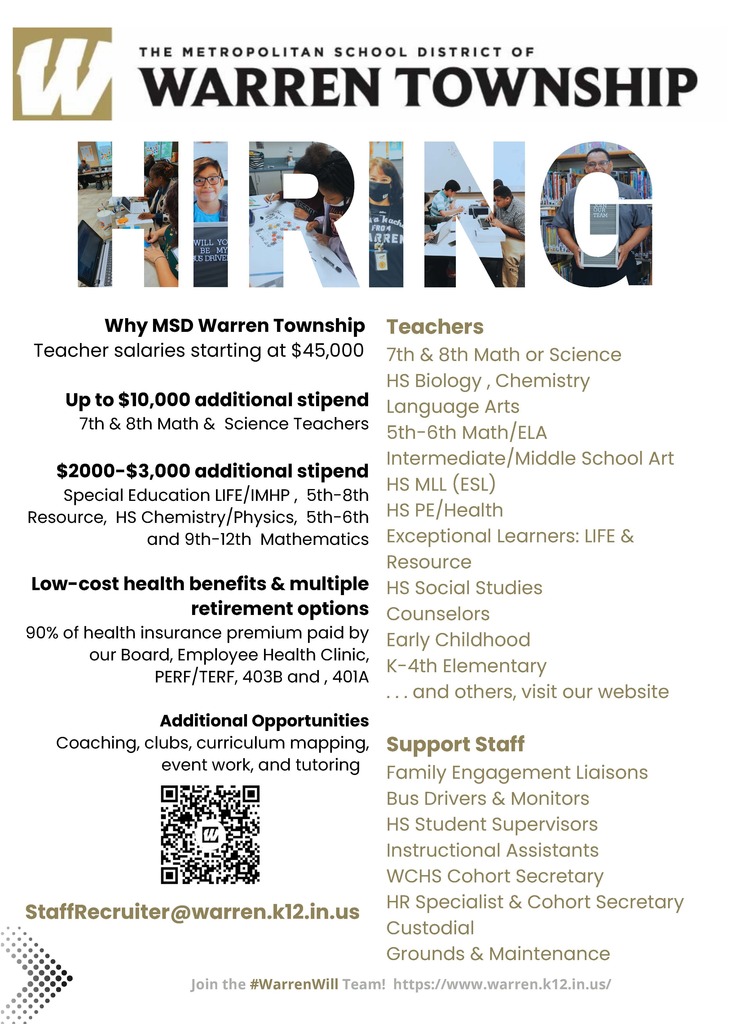 MCRC's 2nd Annual Back to School event is being held at Moorhead Community Resource Center, 8400 E 10th St., on Tuesday, July 12th from 5:00 - 7:00. All MSD Warren students and families are welcome. See flier for additional details.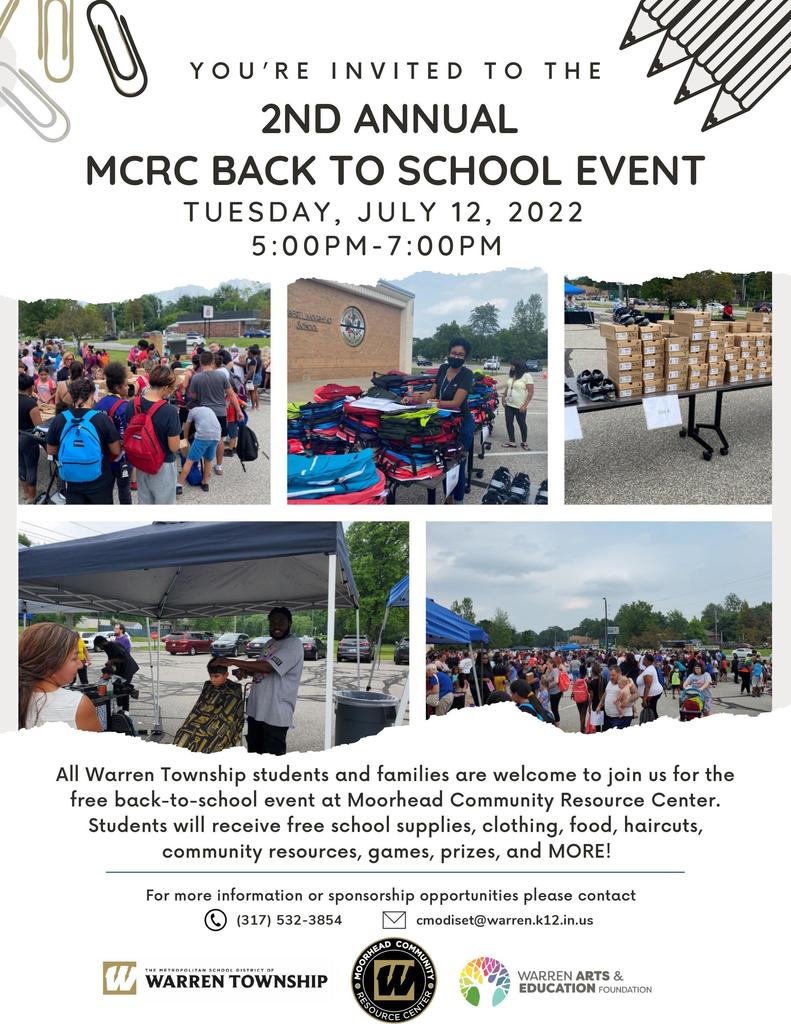 All Warren Township students and families are invited to the 2nd Annual MCRC Back to School event on July 12! Please see the flyer for full details.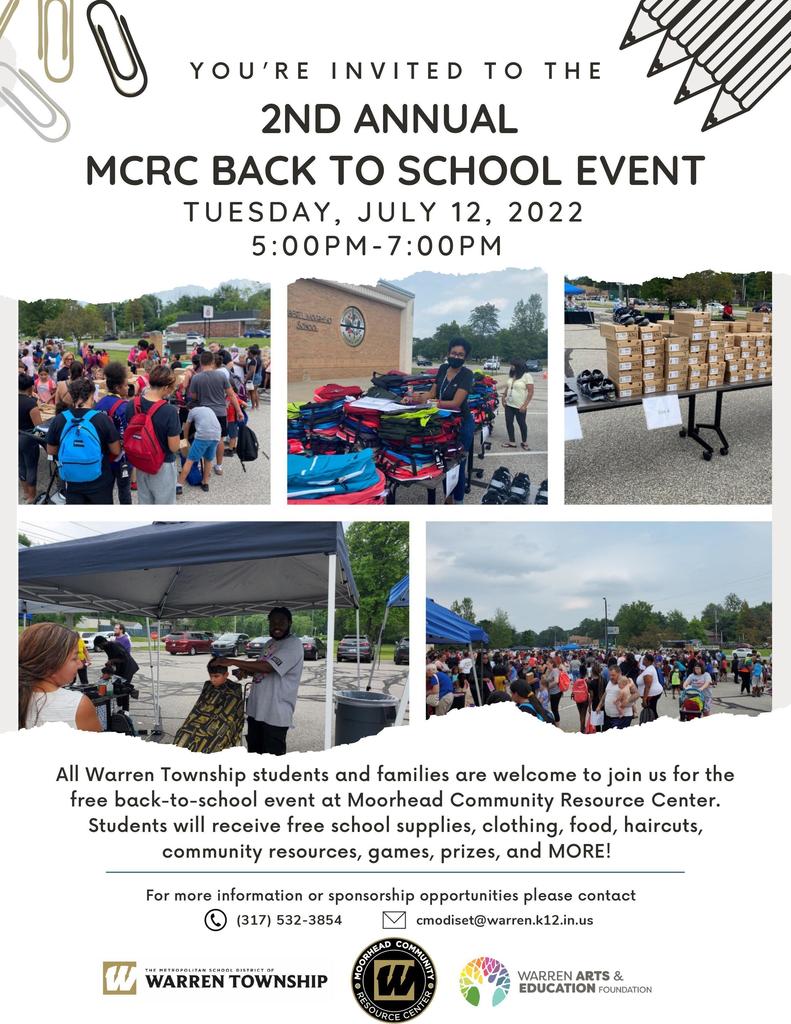 You're invited to the Eastside Juneteenth Celebration on Sunday, June 19, from noon to 5 p.m. at the Warren Performing Arts Center.